The Rigley Realty Groups Marketing Program
Get more "eyes" on your property, not only get your home SOLD but get it SOLD in
-the shortest amount of time
-for most amount of money
-with the fewest number of hassles
How much FASTER?                                 For how much MORE?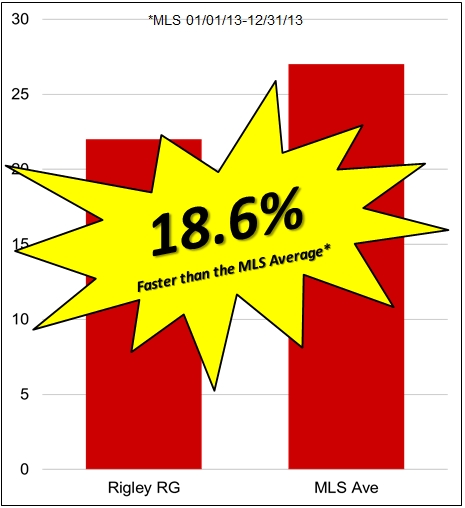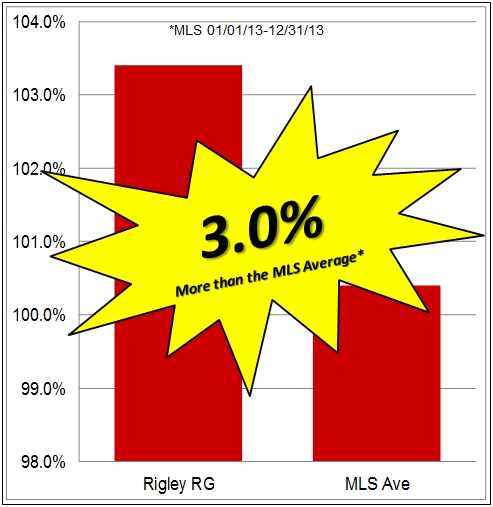 When it comes to the successful sale of your home, no detail is left to chance. Something as basic as pictures and staging can make a huge difference in the sale of your home. From special photography and staging, to your internet presence and even the sign and flyer in your yard, you'll notice the Rigley Realty Group difference right away.
Your "first showing" is now ON-LINE…
Not only do we syndicate your property pushing it out to all the major online sites, we give it its own website, you tube video and virtual tour so it ranks highest in the on-line searches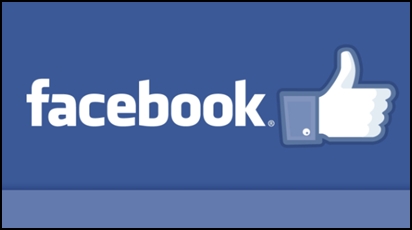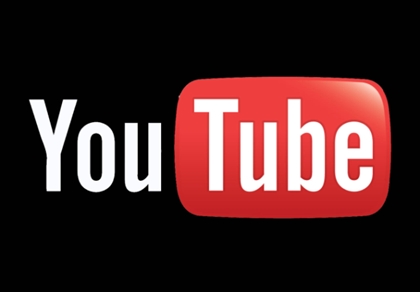 When marketing your home no detail is too small so we leave no stone unturned. Even something as basic as interior pictures is an important detail we don't miss.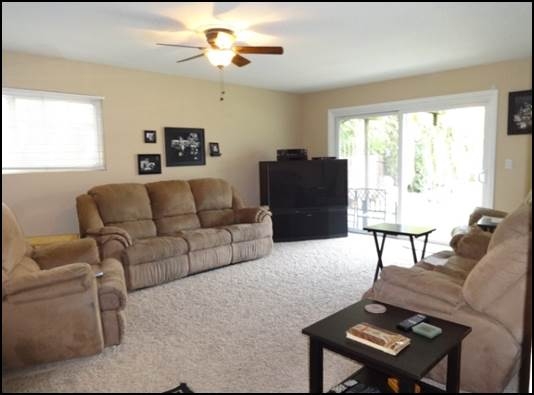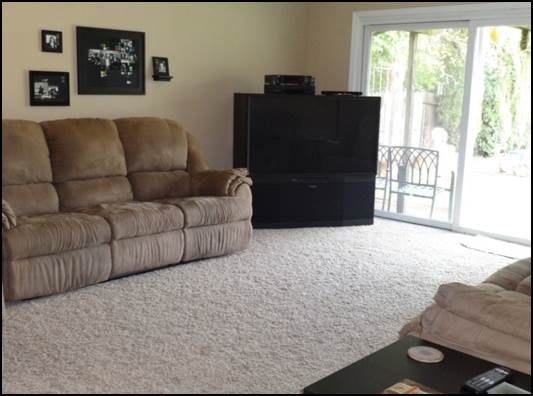 And because most buyers lack "vision" or the ability to see potential, we assist in staging your home to maximize your sales price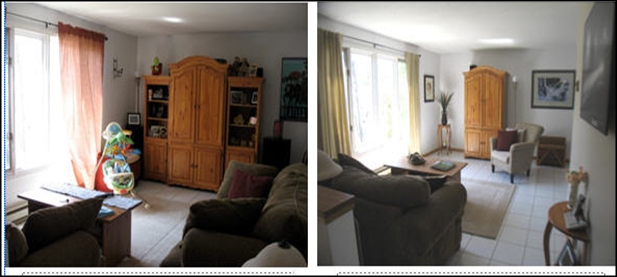 Our always stocked full color Flyers are specifically designed to attracted MORE buyers and expose YOUR property to MORE potential Buyers. Our toll free 800 line capture perspective buyers while they are still in front of your home!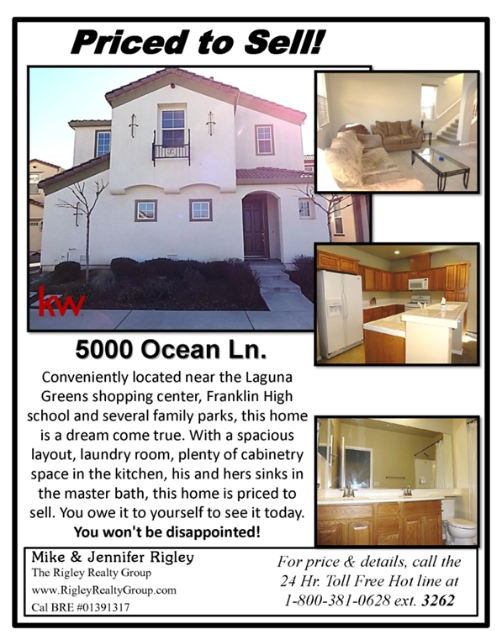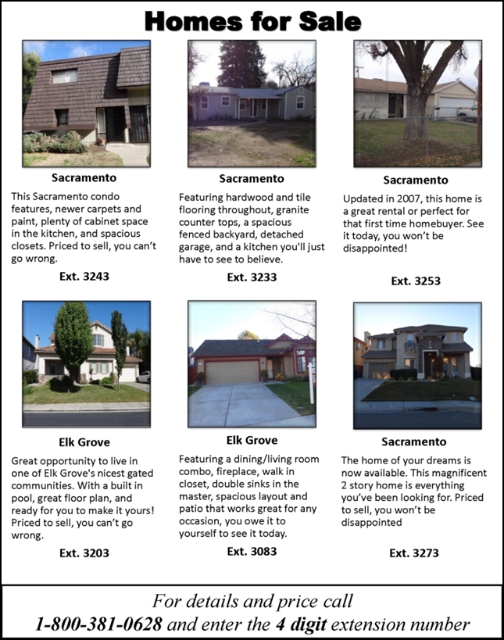 Our post, sign and riders are specifically  designed to attract more buyers for your property. Size does matter. Our oversized Open House Signs are nearly four feet tall and bring more traffic to your open house resulting in greater sales price and frequent multiple offers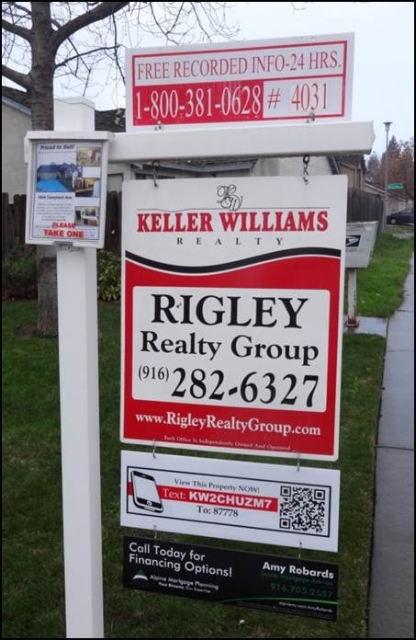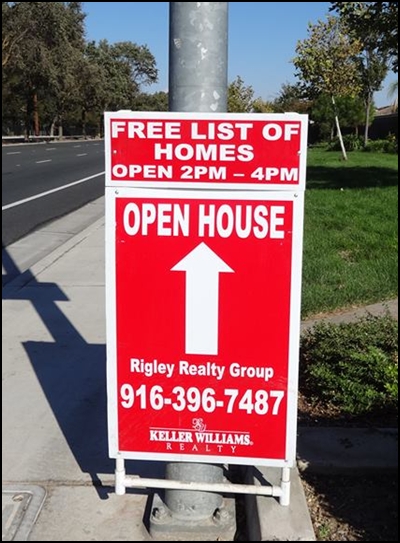 Nationally the Number ONE Consumer complaint about Realtors is the seller never hears from the agent once the listing agreement is signed,. Guess what? We don't let that happen…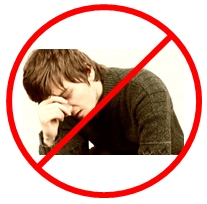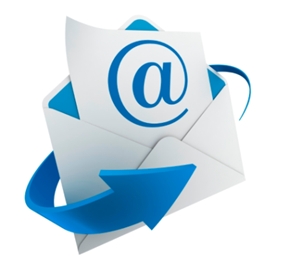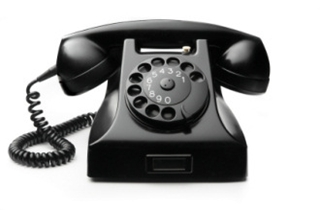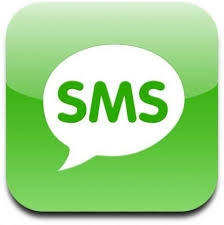 Each week you receive either a phone call, email or text with an update on the progress on the sale of your home. If something important comes up we address it right away. No wondering how the transaction is progressing with the Rigley Realty Group…