Home Buying/Selling Programs for Heroes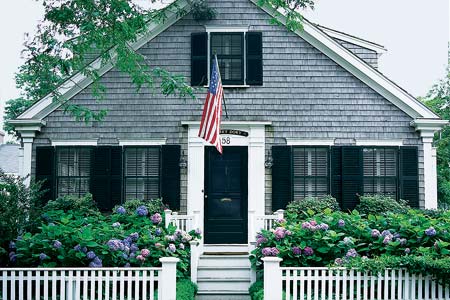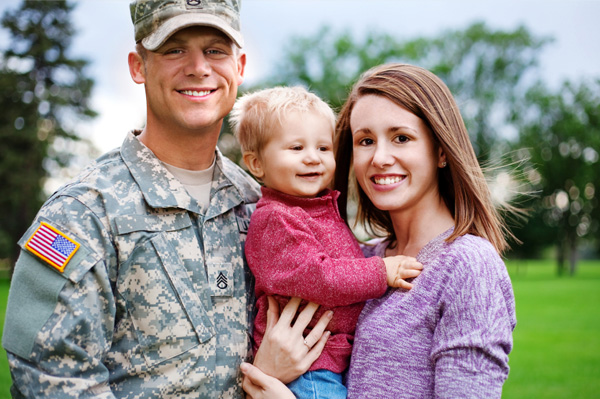 If you do not qualify for the Home Benefits for Heroes savings program, your home buying and home selling experience is still extremely important to us. Below is a list of Hero programs that may better suit you and your needs;
Mortgages for Champions: The Mortgages for Champions Program offers special discounts: No Application Fee,
No Processing Fee, No Underwriting Fee and No Commitment Fee on ALL mortgage transactions,
including purchases, refinances, reverse mortgages, and more!
Homes for Heroes: The Homes for Heroes company offers assistance to firefighters, police officers and military personnel by working with housing providers to ensure favorable prices and loan terms. Created after 9/11, Homes for Heroes offers qualified applicants a 25 percent rebate of the real estate company's total commission. Title fees may also be reduced, as well as fees charged by the lender.
The Good Neighbor Next Door: The Good Neighbor Next Door program from the U.S. Department of Housing and Urban Development (HUD) can help you buy a home for 50% of it's value. Designed for firefighters, police officers and teachers, The Good Neighbor Next Door program gives these workers the opportunity to purchase homes that are included in an FHA revitalization area.
Everyday Hero Housing Assistance Fund: Everyday Hero Housing Assistance Fund assists everyday community heroes (police officers, firefighters, doctors, nurses, social workers) and their families by providing them with grants to assist them with purchasing a home. The grants are true gifts and never need be repaid.
Veterans United: Veterans United Home Loans is dedicated to making the American dream of homeownership a reality for those who so bravely served for our country. The benefits of the VA mortgage allow service members and Veterans to take advantage of substantial cost savings under qualification requirements designed specifically for members of the military and their unique needs.